Bartlesville, Oklahoma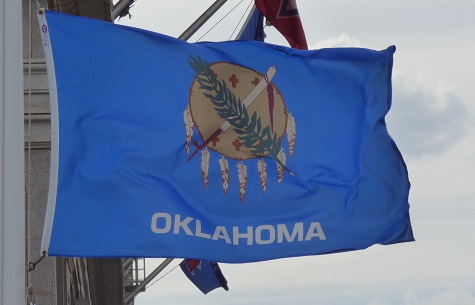 Phillips Building




Phillips Building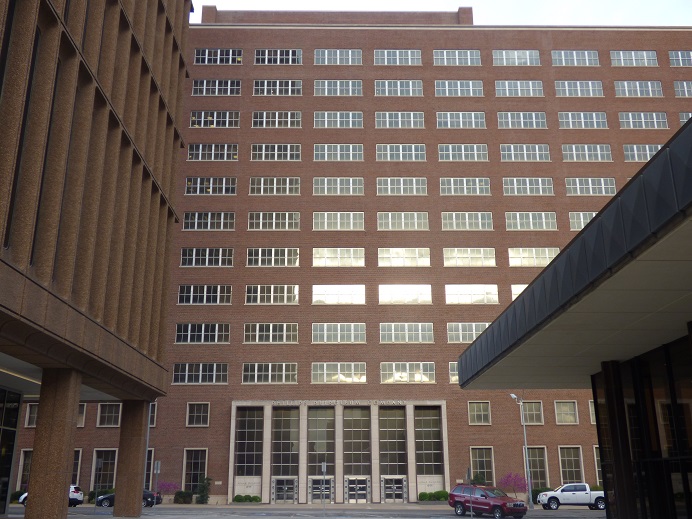 Adams Building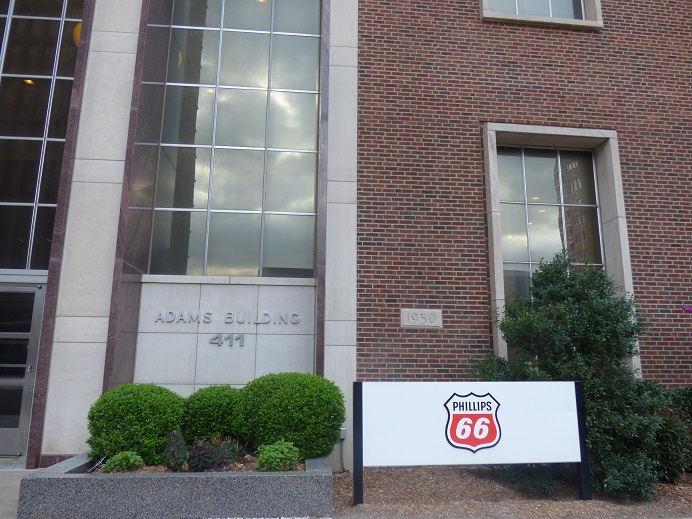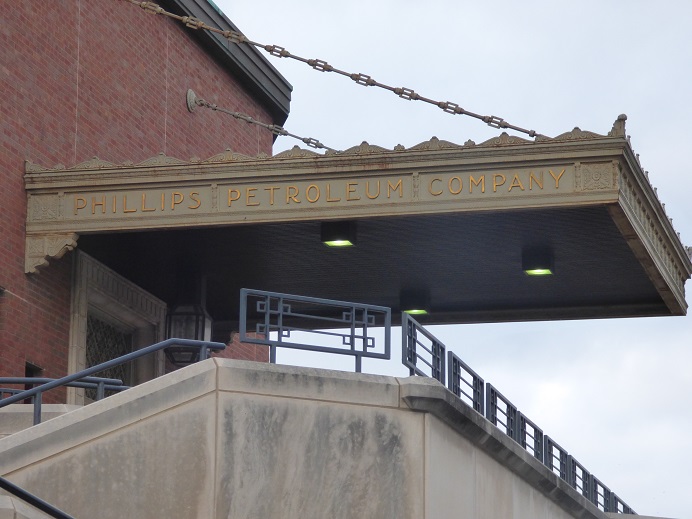 Frank Phillips Blvd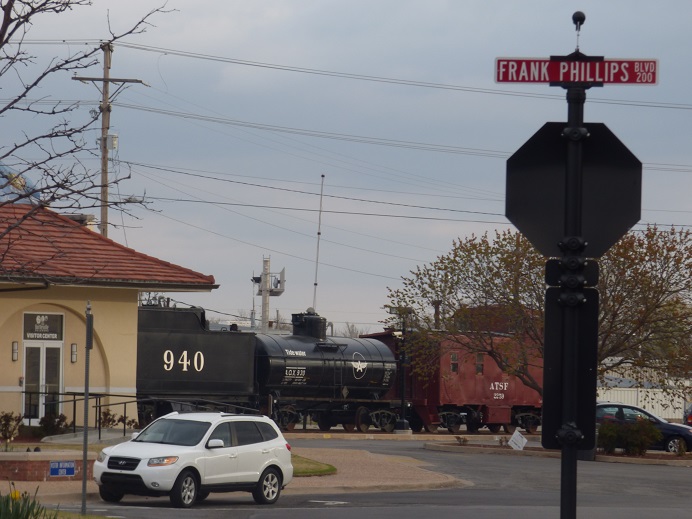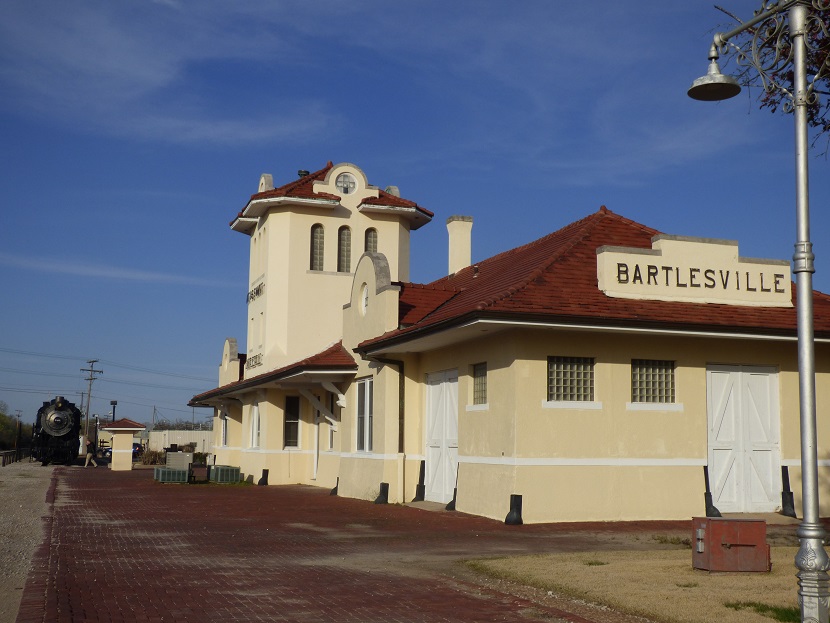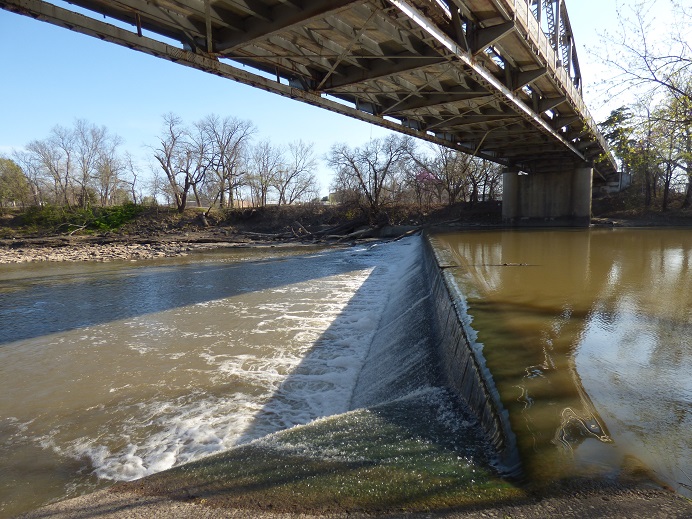 The red caboose was used as an office for the conductor and provided the train crew with shelter at the end of the train.




The Price Tower Arts Center was designed by Frank Lloyd Wright.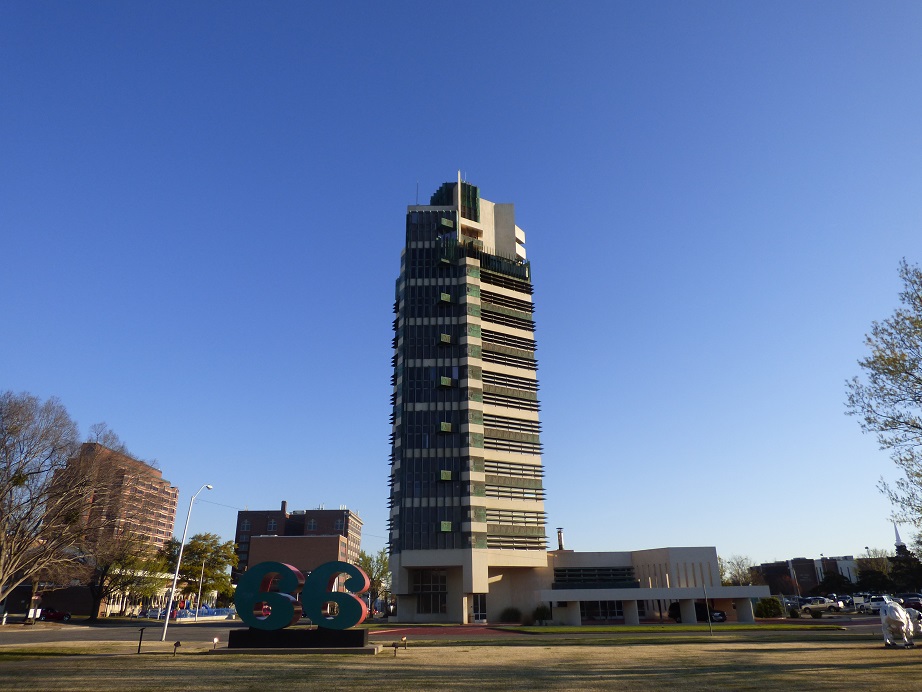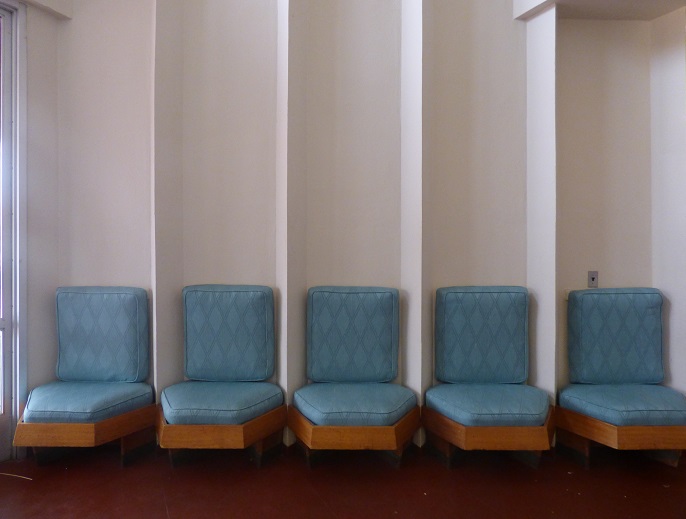 The Bartlesville Bison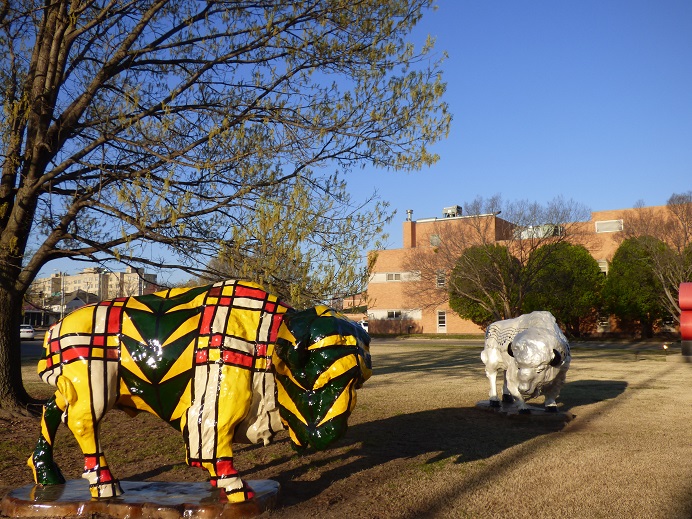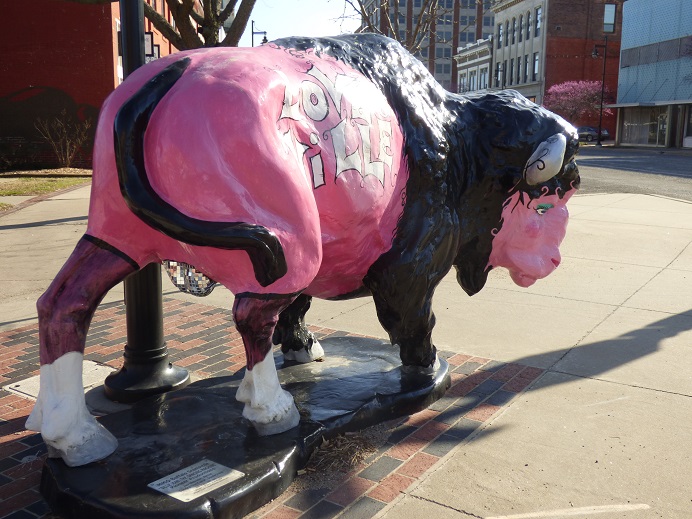 Woolaroc is a combination of three words: woods, lake, and rocks. It is a reference to the Osage Hills area of northeast Oklahoma.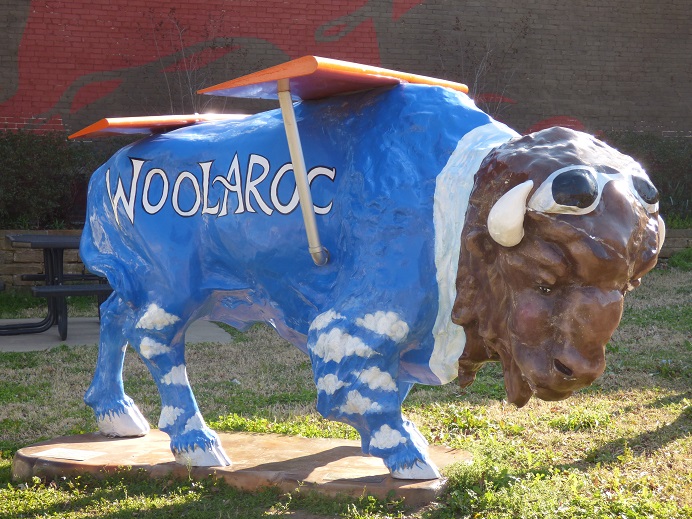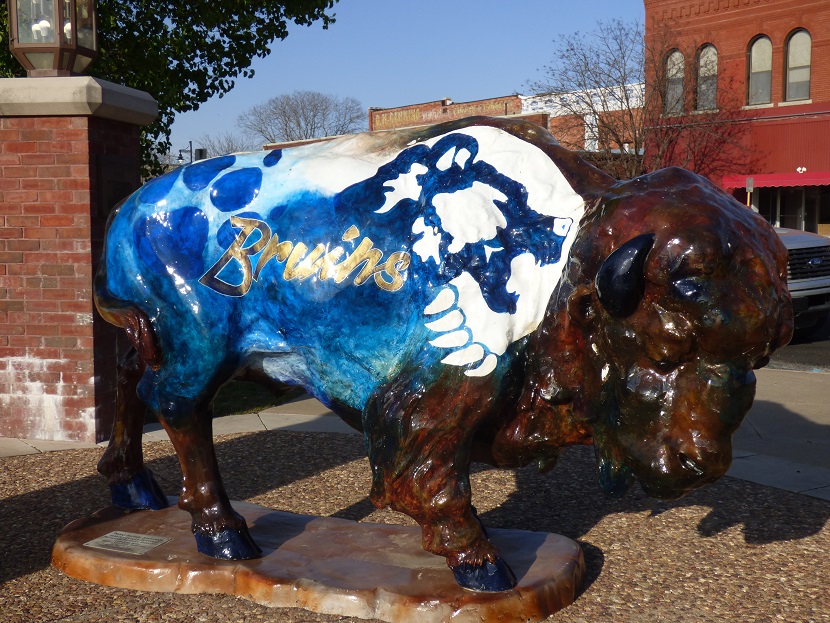 Colorado River, Austin Texas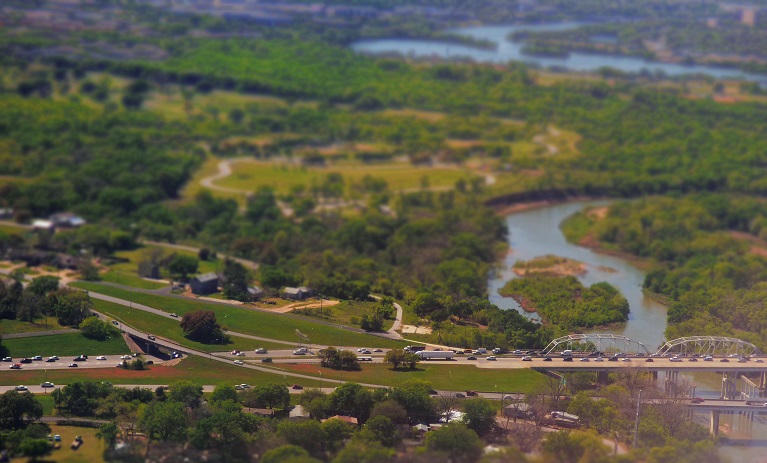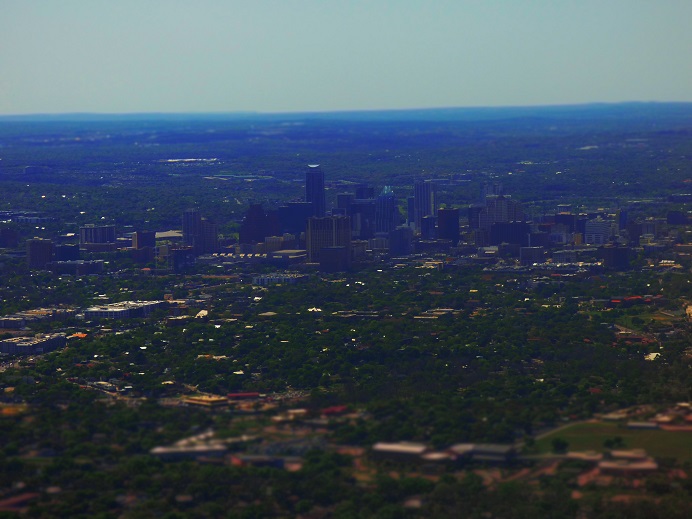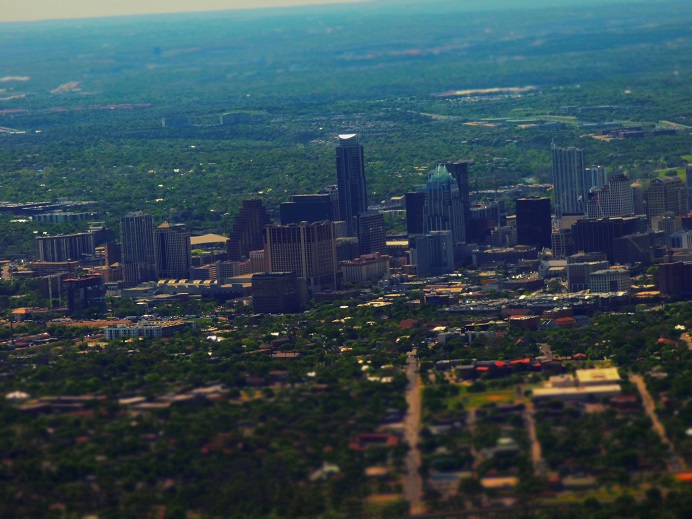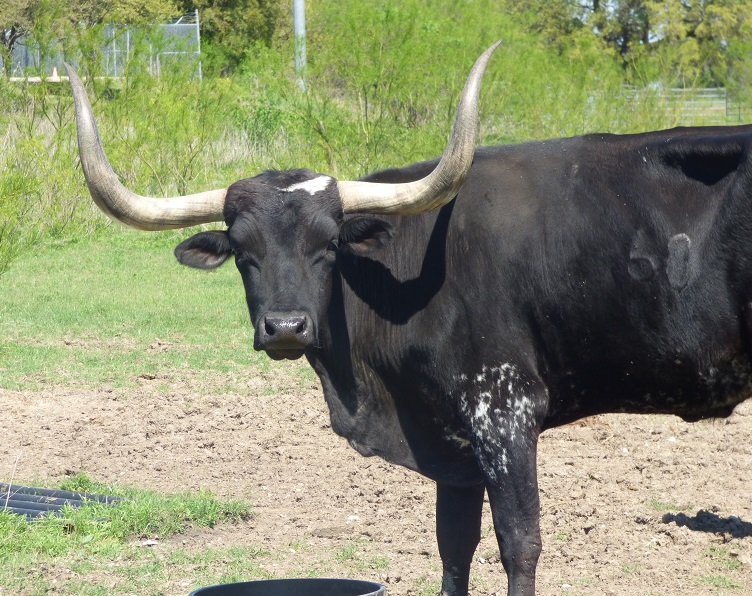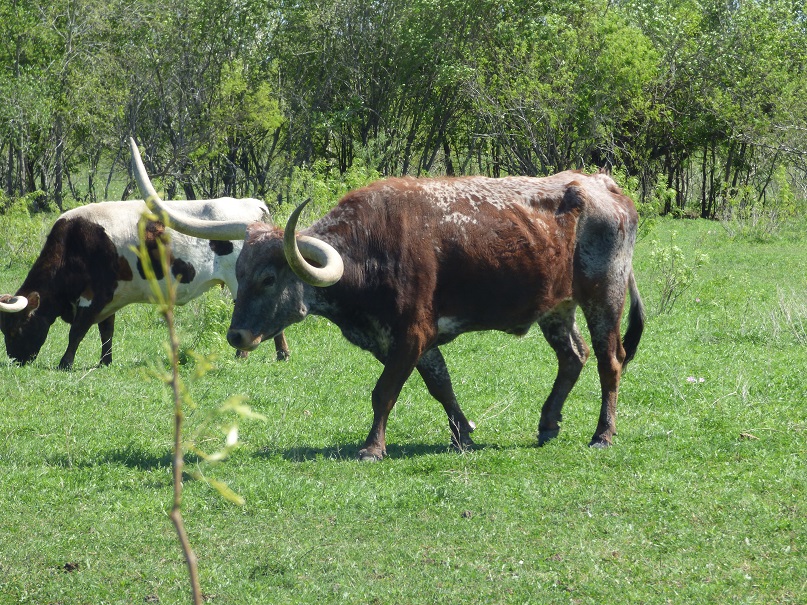 Charlie Brown mug lost an eye




Copyright © Oproot Research. All rights reserved. Permission is granted for limited, non-commercial use of these images. If used, please credit and notify Oproot Research. If circumstances permit, please include the URL: http://www.oproot.com. Oproot Research would appreciate a copy of publication. High-resolution images are also available. Please email requests, comments to tech@oproot.com.