Seattle, Bellevue, Snoqualmie Falls, Washington

Flying through San Francisco International Airport, San Mateo bridge




Seattle Space Needle




Stroll through downtown Bellevue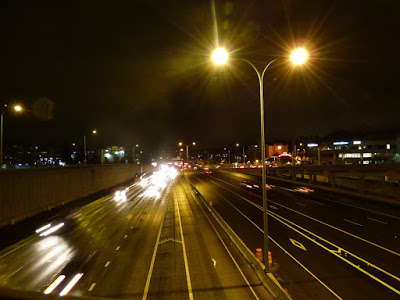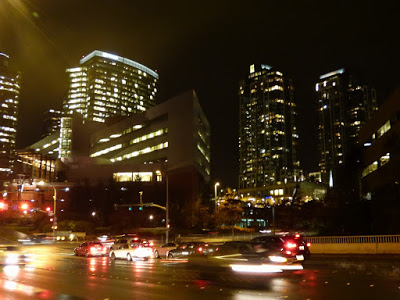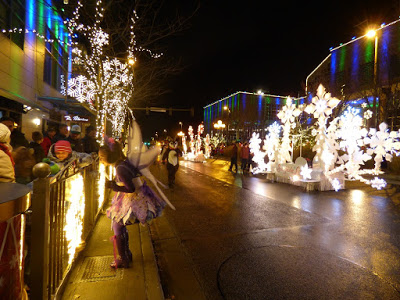 The Snowflake Lane Christmas Parade includes live toy soldier drummers, music and snow fall.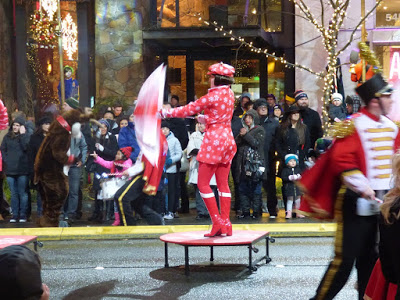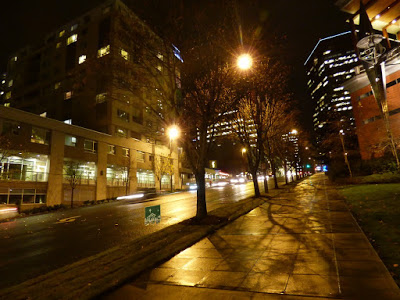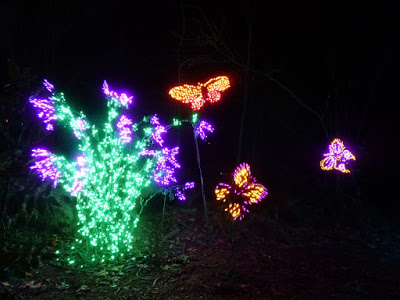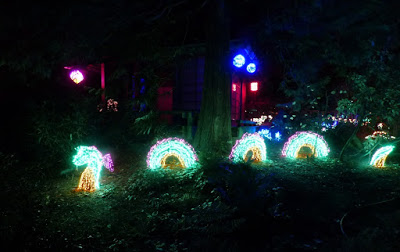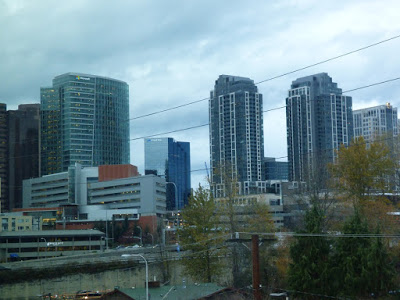 Snoqualmie Falls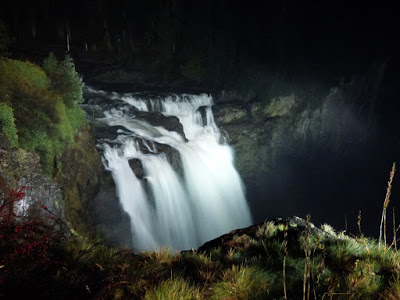 City of Snoqualmie, Washington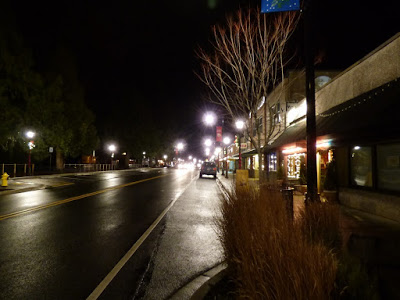 Seattle - Pike Place Market opened in 1907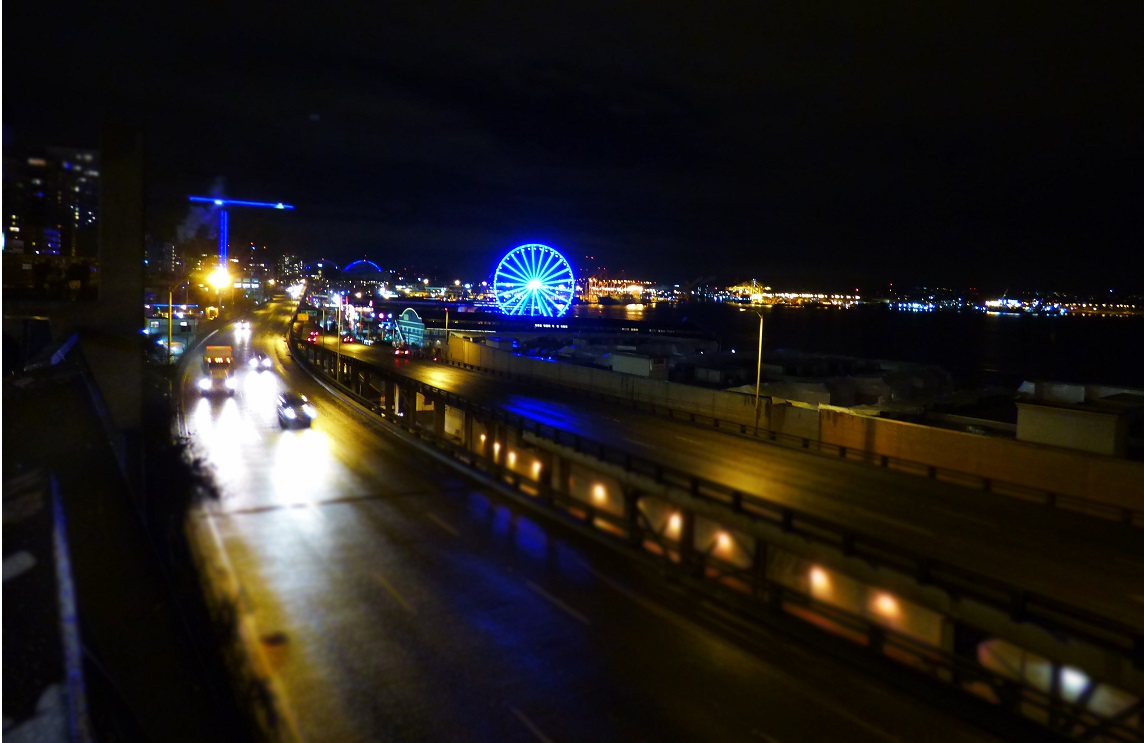 1912 Pike Place. The original Starbucks coffee shop (founded 1971) started a chain that operates 23,000+ locations worldwide.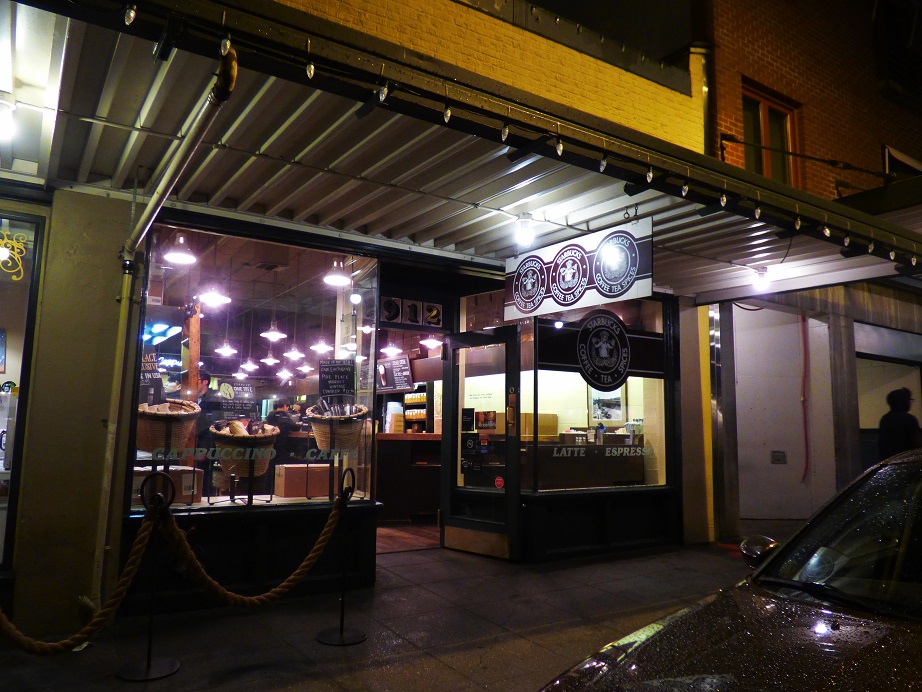 The Monorail Man




Flying




A mountain rises above the clouds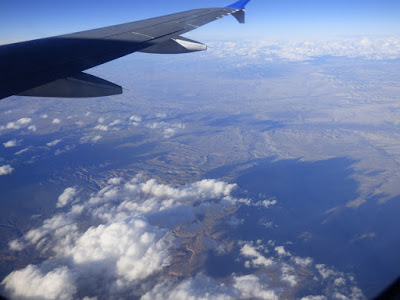 Solar farm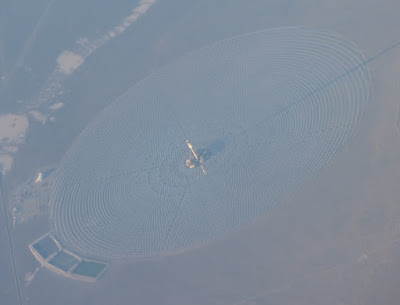 Mono Lake




Copyright © Oproot Research. All rights reserved. Permission is granted for limited, non-commercial use of these images. If used, please credit and notify Oproot Research. If circumstances permit, please include the URL: http://www.oproot.com. Oproot Research would appreciate a copy of publication. High-resolution images are also available. Please email requests, comments to tech@oproot.com.