Hartford, Connecticut in February

Founded in 1637 and nicknamed the "Insurance Capital of the World", Hartford is the capital of Connecticut. Hartford is home to the oldest continuously published newspaper, The Hartford Courant (1764).




The first permanent arch in America, the Soldiers and Sailors Memorial Arch is located in Hartford.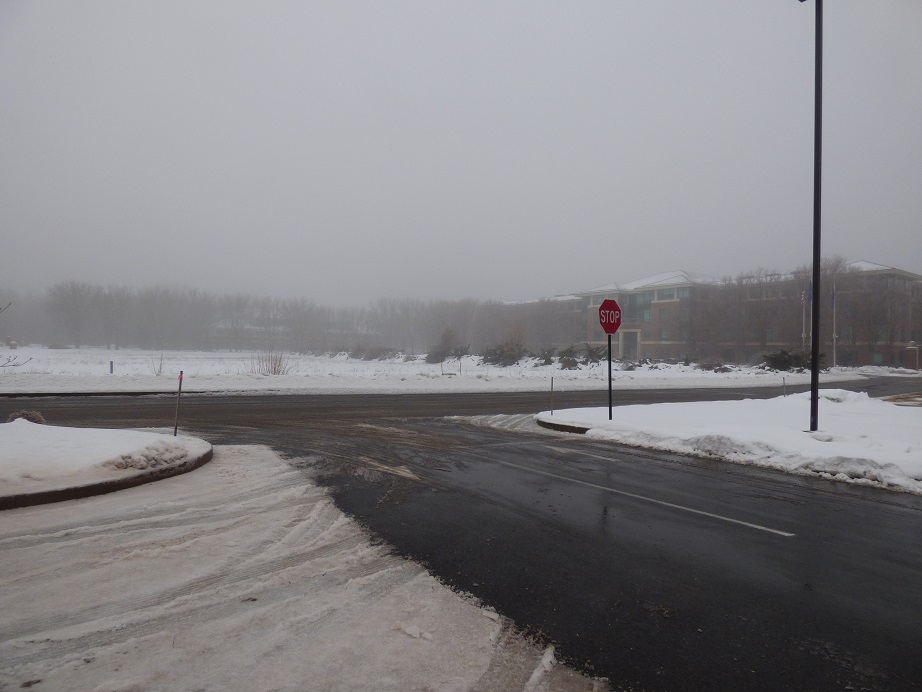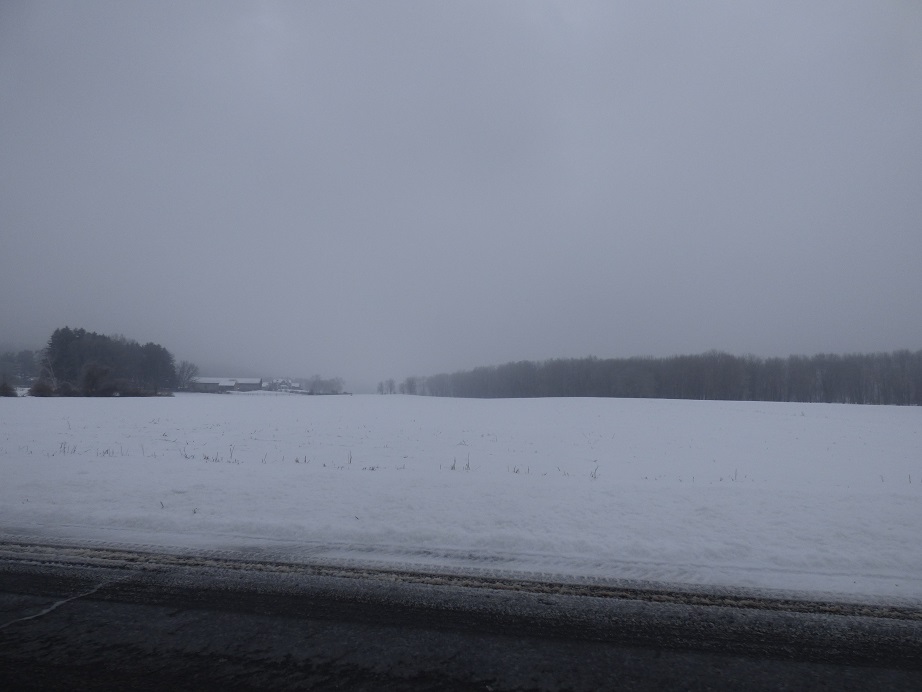 The oldest continuously operating ferry service in the United States runs between South Glastonbury and Rocky Hill. The ferry service, dating as far back as 1655, operates at the end of Water Street.




Ice-covered car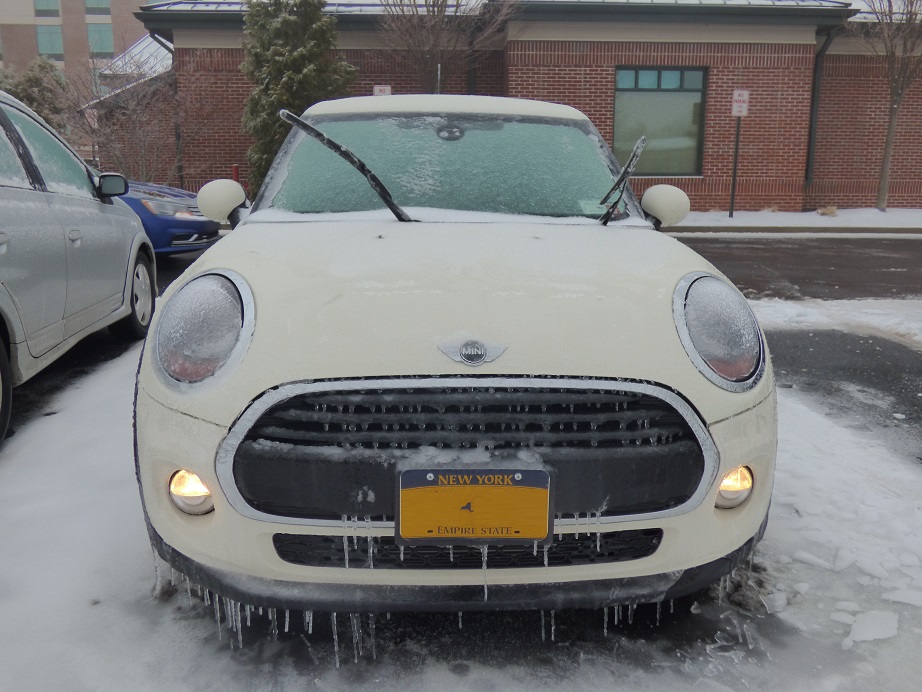 Flying monkey street sign




Landing at Bradley International Airport, North of Hartford in February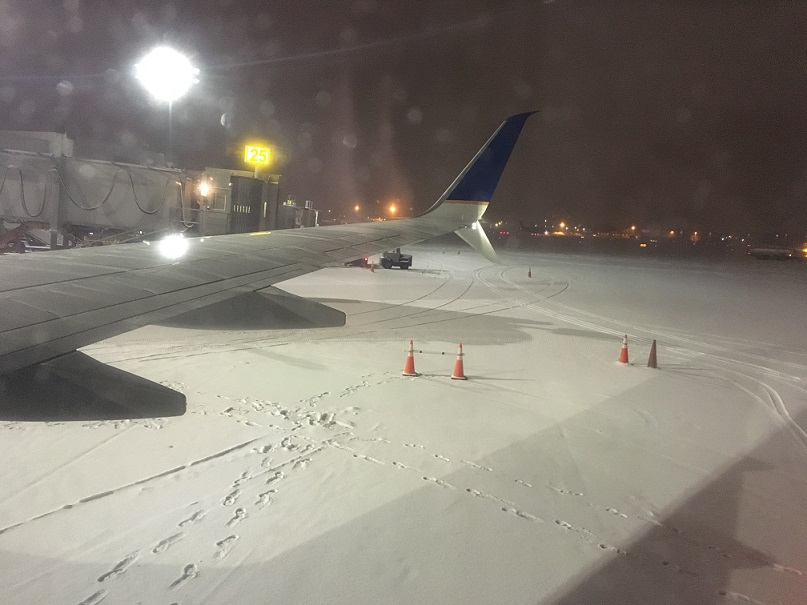 Copyright © Oproot Research. All rights reserved. Permission is granted for limited, non-commercial use of these images. If used, please credit and notify Oproot Research. If circumstances permit, please include the URL: http://www.oproot.com. Oproot Research would appreciate a copy of publication. High-resolution images are also available. Please email requests, comments to tech@oproot.com.