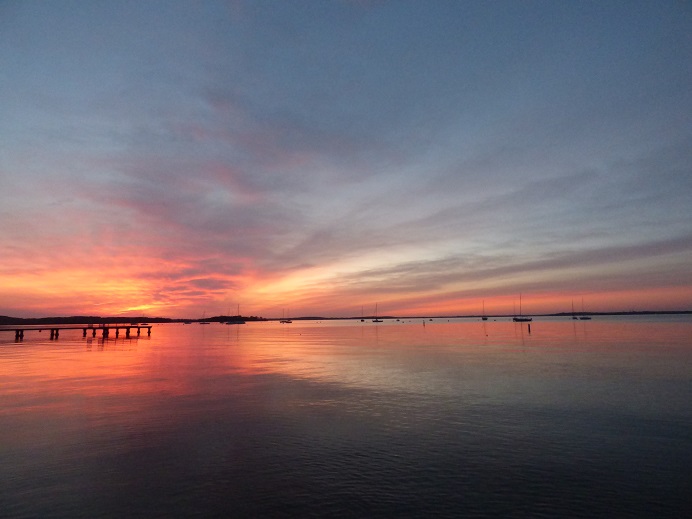 Madison, Wisconsin




No color filter applied to sunset on Lake Mendota.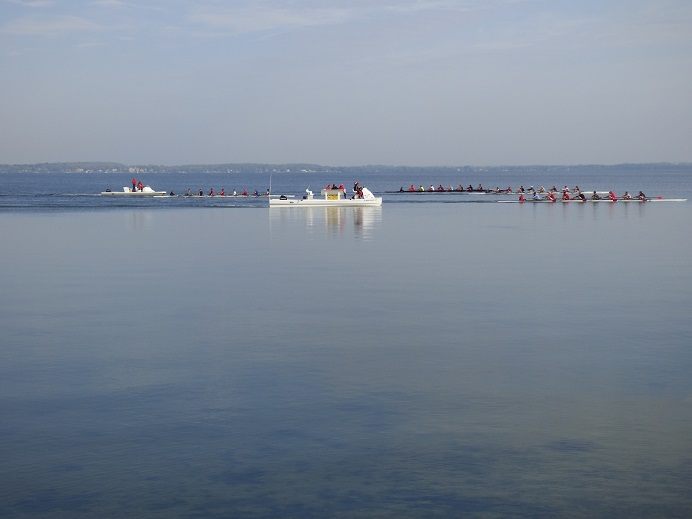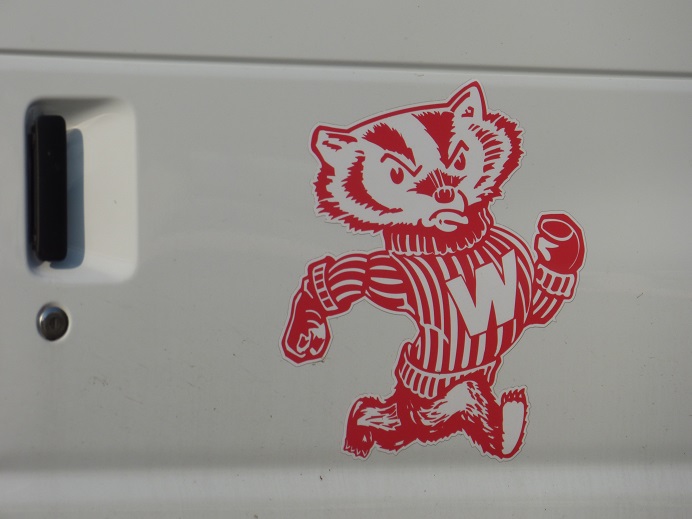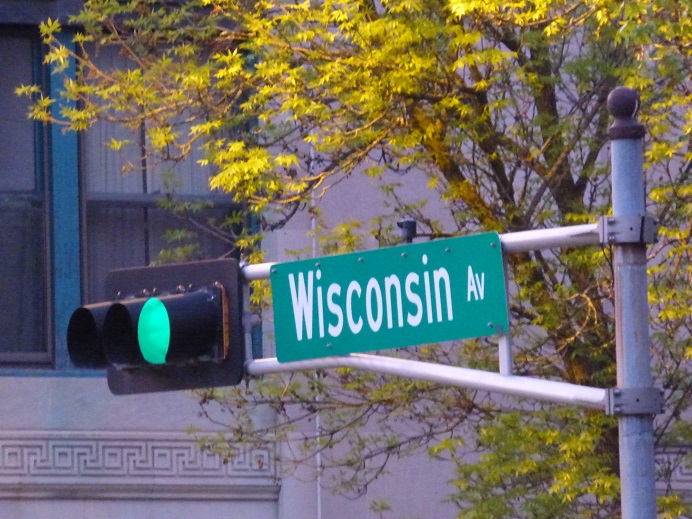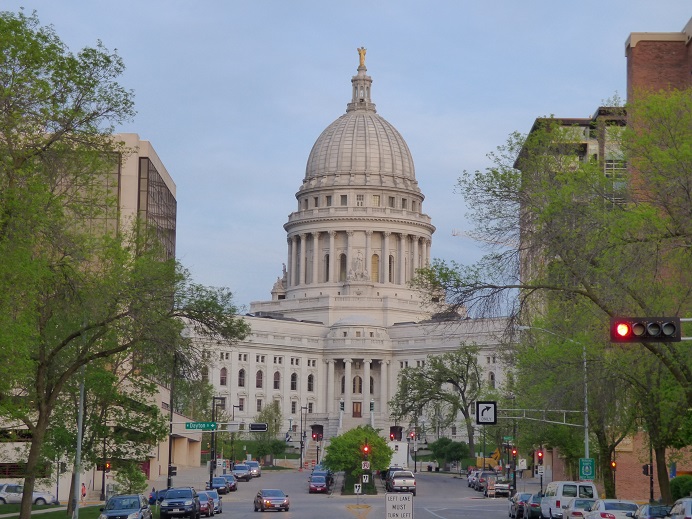 Trail next to Lake Monona




Above Freemason doors
Our faith is in God
Our hope is in immortality
Our love is toward all mankind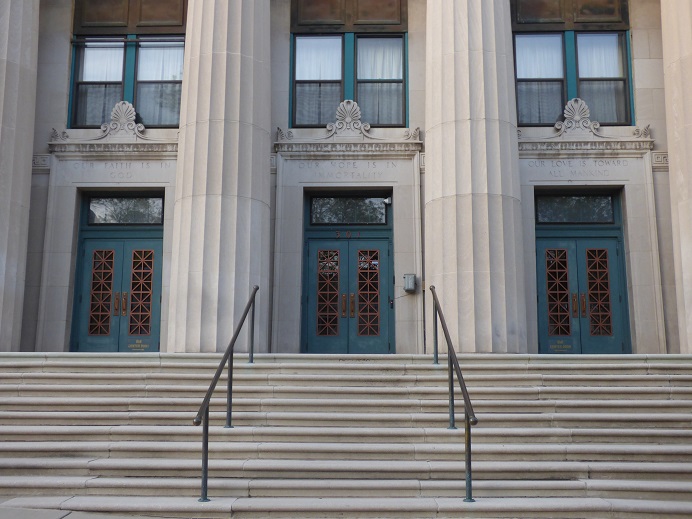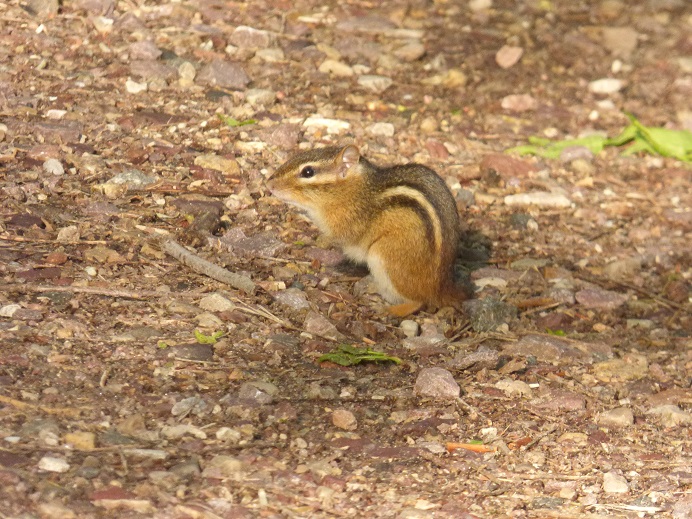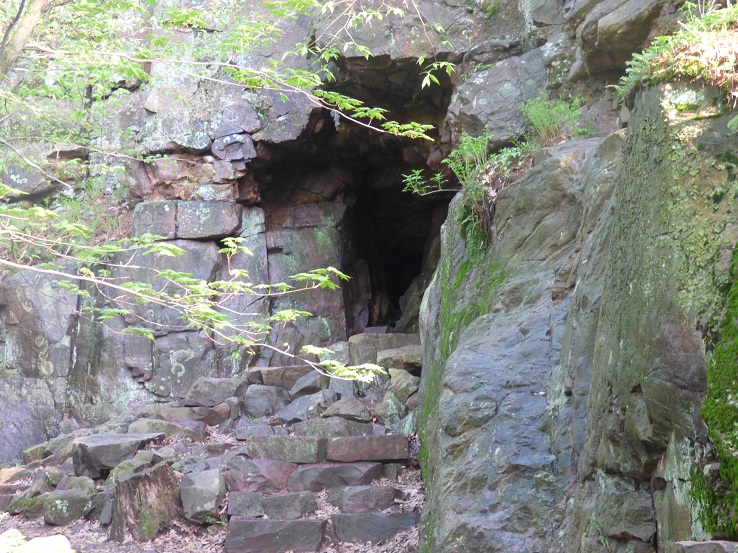 Devil's Lake State Park




Devil's Doorway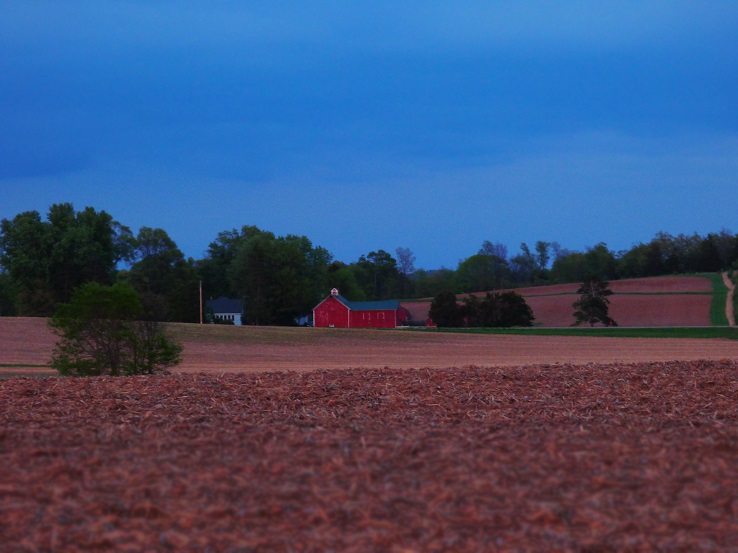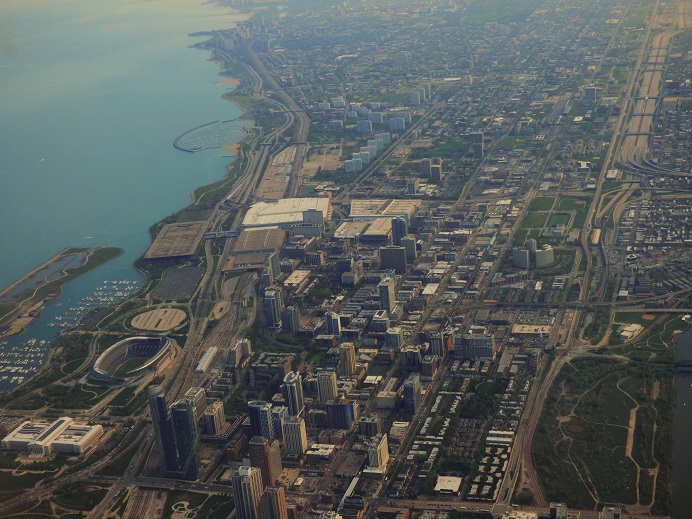 Flying over Chicago, Illinois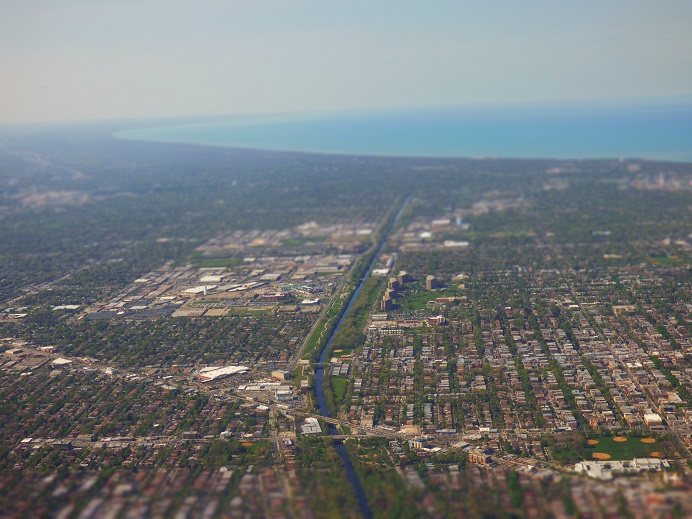 Copyright © Oproot Research. All rights reserved. Permission is granted for limited, non-commercial use of these images. If used, please credit and notify Oproot Research. If circumstances permit, please include the URL: http://www.oproot.com. Oproot Research would appreciate a copy of publication. High-resolution images are also available. Please email requests, comments to tech@oproot.com.